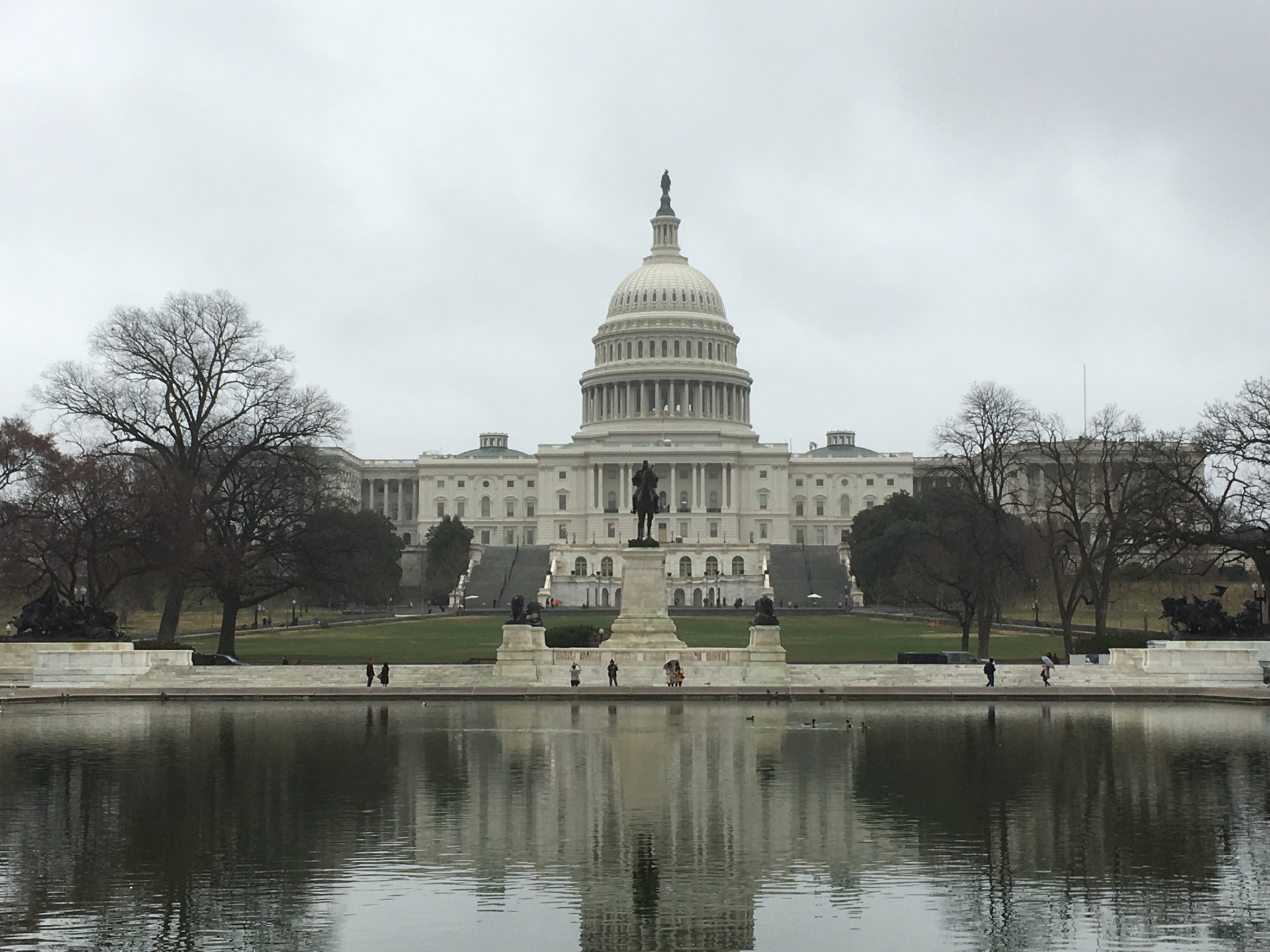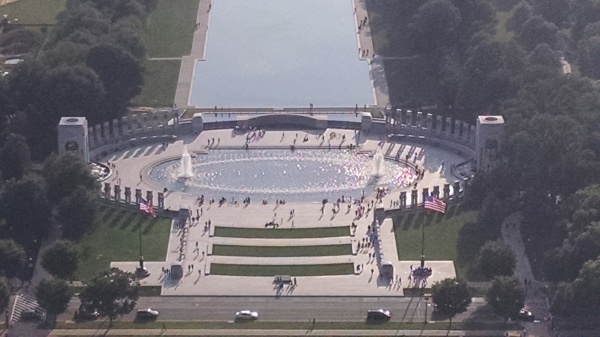 少数のパーティから大きな会場まで出張いたします。
We will arrange for the services of one of the most experienced sushi
chefs in town. Chef Kato holds a Japanese chef's license and has worked
at many receptions and parties in the Washington area, including the
Japanese embassy. His services are available only for private groups.
This is a rare opportunity to experience authentic Japanese sushi at you
your private venue.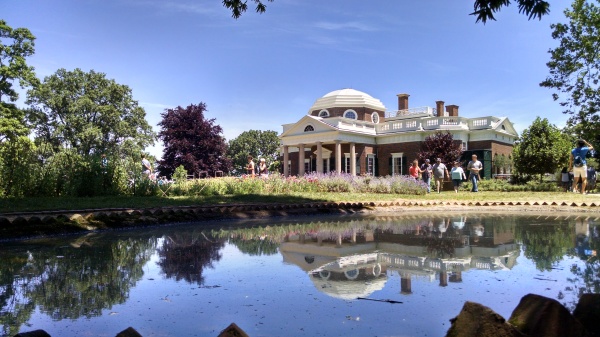 リサーチ・コーディネイト

バイリンガルのスタッフがお待ちしております。
通訳、翻訳のサービスからリサーチまで、

 多方面でお手伝いさせていただきます。

Do you need someone to book your business appointments,?

Or arrange the details of your stay?

We can coordinate all aspects of your visit to Washington DC and provide research services to meet your business needs.

VIPプライベート観光

プライベートVIP観光
プライベートだから、お客様のニーズにとことんお答えします。

ご予算に合った最適なプランをご提供させていただきます。